AMT has different activities including Export and Import.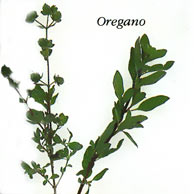 Herbs & Spices

AMT is one of the Egyptian's largest companies specialized in the field of growing, cleaning ,processing and packing medical herbs ,seeds and spices.
Our goal to reach 3000 tons of finished products meets USFDA and ASTA standards.
AMT is proud to take the lead on this issue to ensure the integrity and safety of the herbs industry.
Safe Herbs and Spices are one of the initiatives in our strategic plan and priority for the company.
Read more...
CATERER PERSONNEL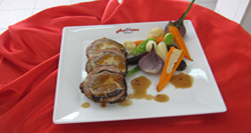 The success of any project will only be as good as the personnel who are engaged to provide the services. It is for this reason that AMT provides only ideally suited locals from different origins.
On site there will be assigned management whose are main responsibilities are to ensure the daily compliance with all standards of service and to ensure financial control over the operation.

Read more...